The WIM Brasil Indicators is the first Progress Report from our Action Plan for Advancement of Women in the Mining Industry.
The report presents performance and maturity indicators of the diversity, equity, and inclusion strategies detailed in the Action Plan, the results of the research carried out with the signatory companies who are implementing this Plan, and good practices that demonstrate that we can indeed create a more inclusive industry.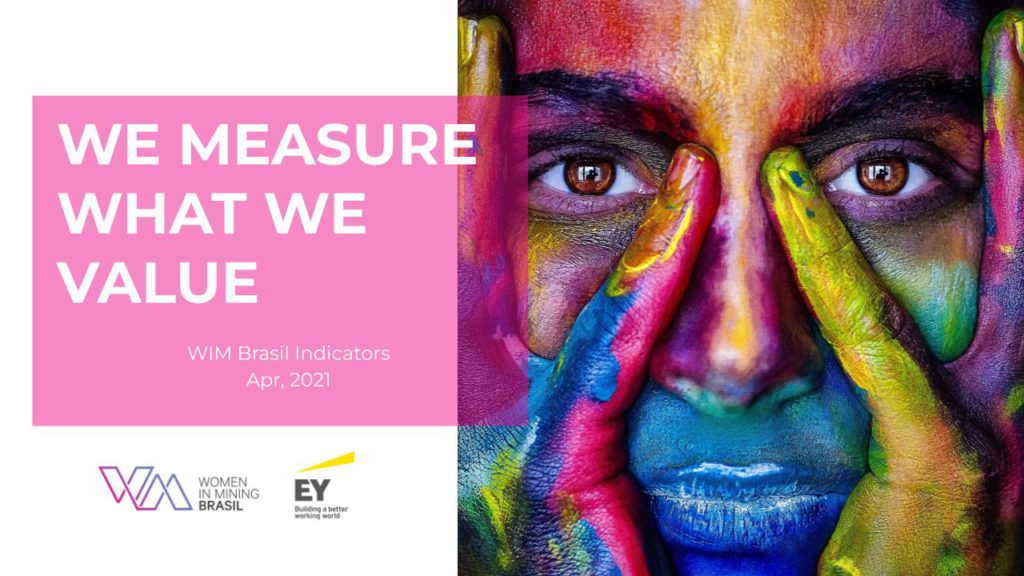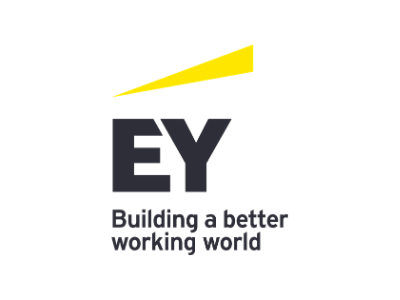 We appreciate the partnership with EY and the whole team involved in this project. Thank you EY, for your commitment to more diverse workplaces.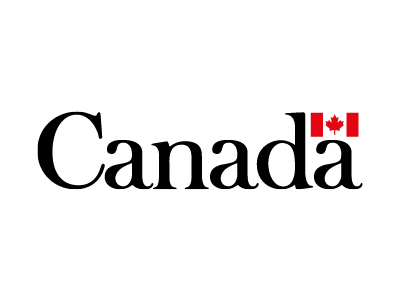 We appreciate the partnership with the Government of Canada for providing the translated version of this document. Thanks for your commitment to contributing to WIM Brasil and helping this report to be widely accessible