Corporate Participation
(sponsor company)
Benefits of Being a Sponsor
As a sponsor, your company has the opportunity to have its brand associated with our movement: a clear demonstration of your public commitment to the theme. Furthermore, your company will have posts with your brand made on our social media platforms.
Moreover, sponsors have priority in defining the topics of collective benchmarking and in nominating company representatives for technical workshops.
Your company can contribute to driving this transformation in the mining market. Contact our management team to learn more about sponsorship.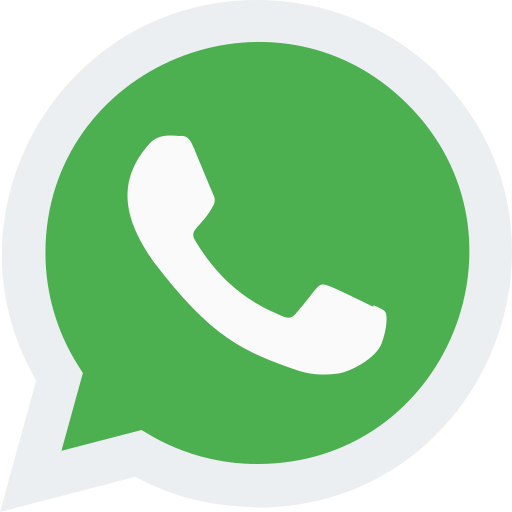 Interested in exploring our sponsorship guidelines? Click here.
Corporate Participation
(signatory company)
Benefits of Being a Signatory Company
Your company can also become a signatory by committing to implement the Action Plan and contributing to our Indicators Report. To do so, simply sign our Call to Action Letter.
And the best part, it's free – just commit to our mission and take part in the annual data collection.
Are you up for the challenge?
Individual membership: Our powerful network
If you're someone who wants to connect with others in the mining industry while also being passionate about Diversity, Inclusion, and Equity, you can be a part of our movement.
To do so, you can sign up for our mailing list and join our group. It's open to everyone and is where we also share our updates.
Whether you're a company or an individual, you can contribute to our movement!
Organizations with
robust D&I practices
Create more ideas and new products

0

%
Capture more new markets

0

%
Are more responsive to customer needs

0

%
* Center for Talent Innovation20  |  ** Delloite21