Indicators report Year 2 – 2022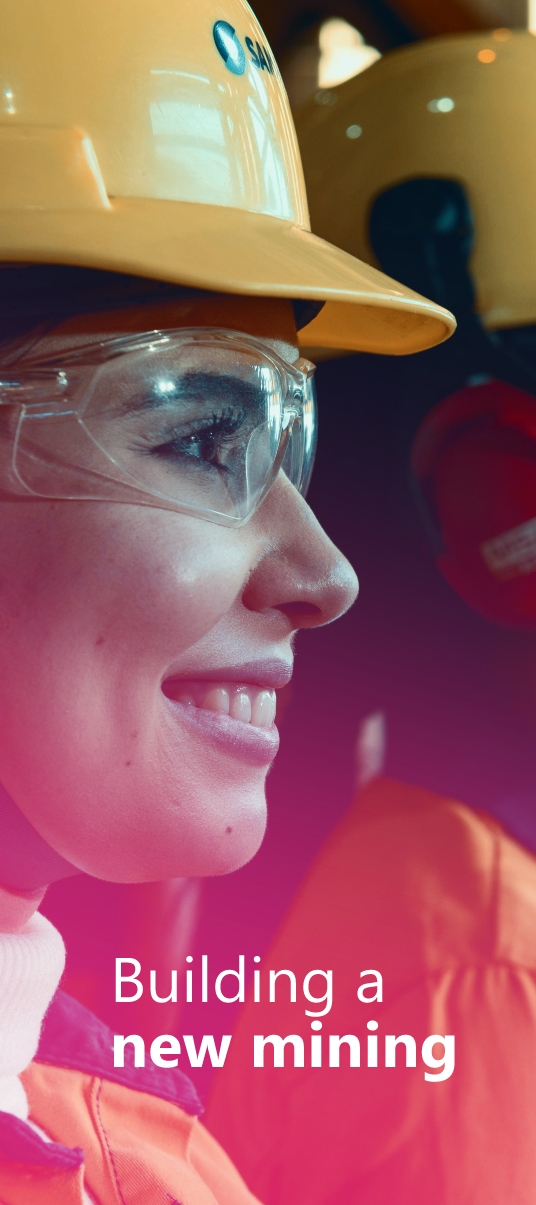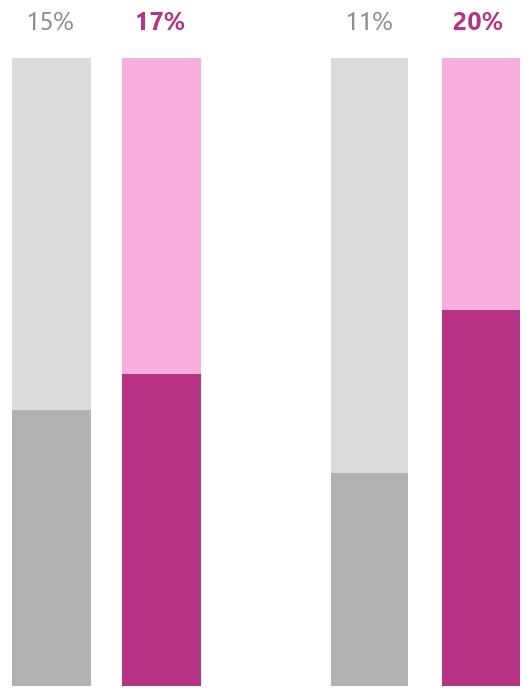 With data from 34 companies in the mining market, the 2nd Progress Report of our Action Plan presented the evolution of the Brazilian Mining Industry regarding Diversity, Equity, and Inclusion (DEI) practices based on KPI's. With an increase of 2 percentage points, the proportion of women in the market has risen to 17%. See some highlights below.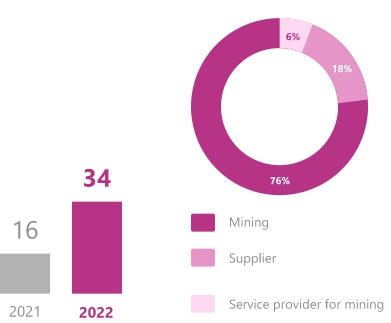 Increase in the number of companies with a senior executive responsible for DEI initiatives.
Of participating companies in the survey claimed to have a structured DEI program.
Of companies have internal DEI policies and training in place.
Of investments in social impact initiatives are directed towards those focused on the female audience.
Of organizations offering training consider principles of diversity, equity, and inclusion.
Of organizations not linking executive pay to DEI goals.
Main goal of the DEI program:
Create a diverse and inclusive organizational culture to set an example for the sector.
Attract and retain talent by creating a diverse and inclusive work environment.
Increase female representation in the sector and remove barriers for underrepresented groups.
Enhance the organization's reputation and be recognized by the communities we operate in as inclusive partners.
Comply with legal requirements.
Indicators Report Year 1 – 2021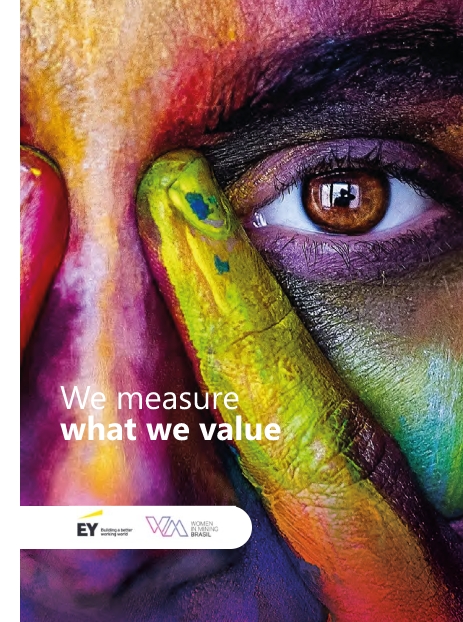 This was the 1st Progress Report of our Action Plan for the Advancement and Inclusion of Women in the Brazilian Mining Industry. Done in partnership with Ernst & Young, the report presents performance indicators and maturity of diversity, equity, and inclusion strategies implemented by the 16 signatory companies.
Female presence in the workforce
Female presence in executive boards
Female presence in administrative boards
16
Companies that participated in this report.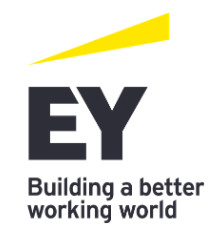 We thank our Strategic Sponsor EY and the entire team that participated in the construction of this project